Hello, The names Oli, Or Olivia.
I do have some Art trades, coms, collabs, and arttrades opening on each month. Some are closed on each month. Dunno where to start but I'll send some pics of Examples.
Collabs are always opened but not commissions, art trades and art requests.
[In August 2021 are open!]
Art Requests Rules: Yes, I take free art requests. Or plus commissions. (I ONLY DO ART REQUESTS FROM MUTUAL/CLOSE FRIENDS)
I do NOT lewd Oli with other peeps I have no idea who they are, she now's have a Lover. (One if my close friend's Ocs)
Don't do a weird ass fetish request. Anything disgusting, ew. But I don't draw puphoods, oh please oh god no. Anything that weirds me out makes me want to die.
[PLEASE GIVE ME A HUMAN OC TO DRAW ON] I've been drawing animals waaay too long and I'm DYING to draw someone's human oc. Or anything that isn't really animal like. Even if it's half human.
Art Trades: same thing as th art requests but different. Please make sure if your actually gonna do a art trade. Cause some of my friends didn't do an art trade like I wanted one.
it's fine if the drawing takes up a week, but I don't want anything to take so many days more than a week.
Collabs: No nsfw, unless it's one of my ocs that'd be fine, but not Oli. It can be Sfw. I will gladly do something that is sfw.
I also want to do this type of Collab where I do lineart and the other person does the coloring, i would really love a type of collab. So please, Collabs are absolutely free.
Commissions: I DO NOT HAVE A PAYPAL YET, but I do gift cards!
the gift cards I'll use are PlayStation, Nintendo, and Roblox.
Sketch: [10$ or lower]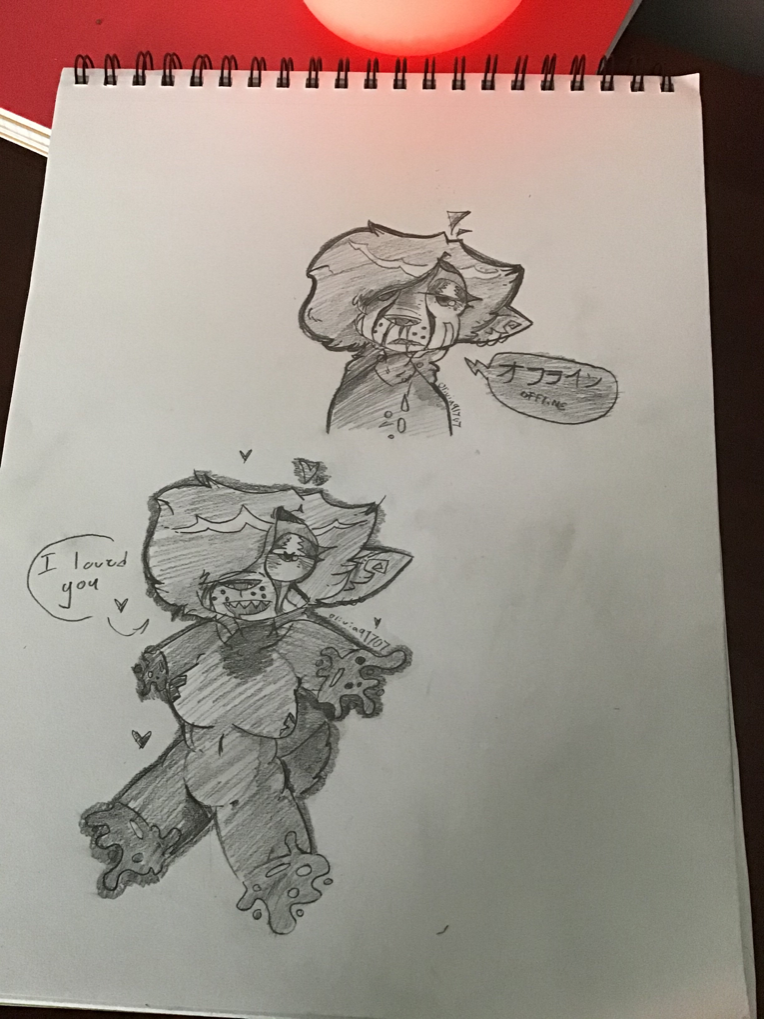 Digital Art [No coloring, but shading and other details! 15$ Average]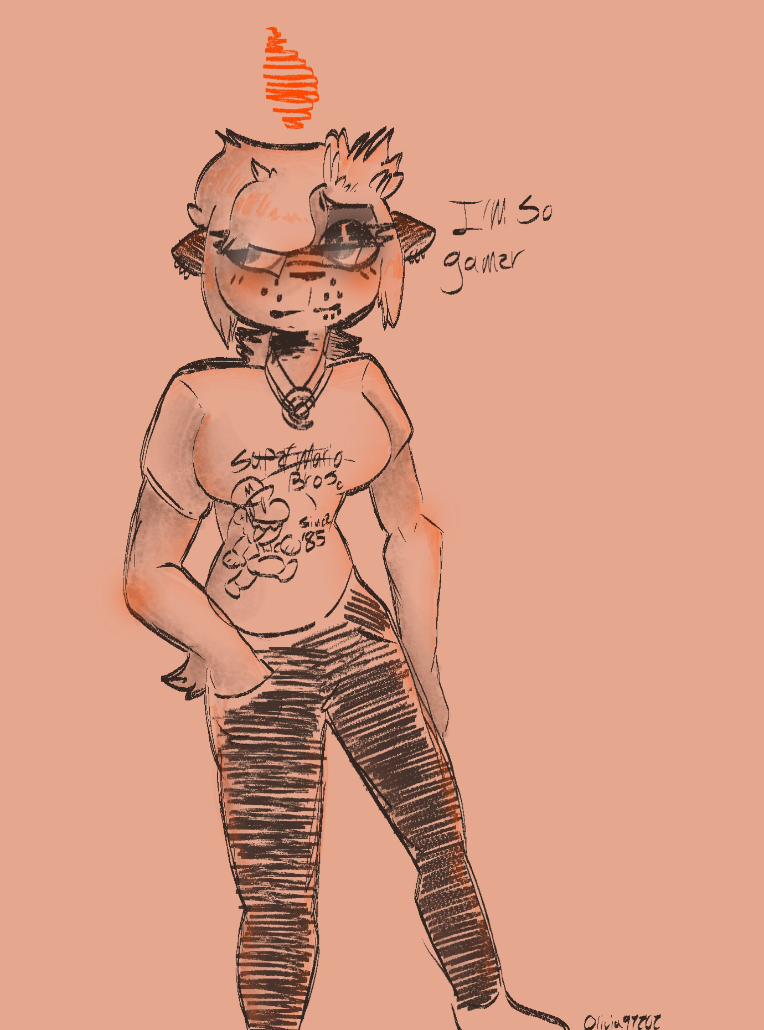 Digital Art: [Fully detailed and with coloring with highlights and shading, plus backgrounds. 20$ or more]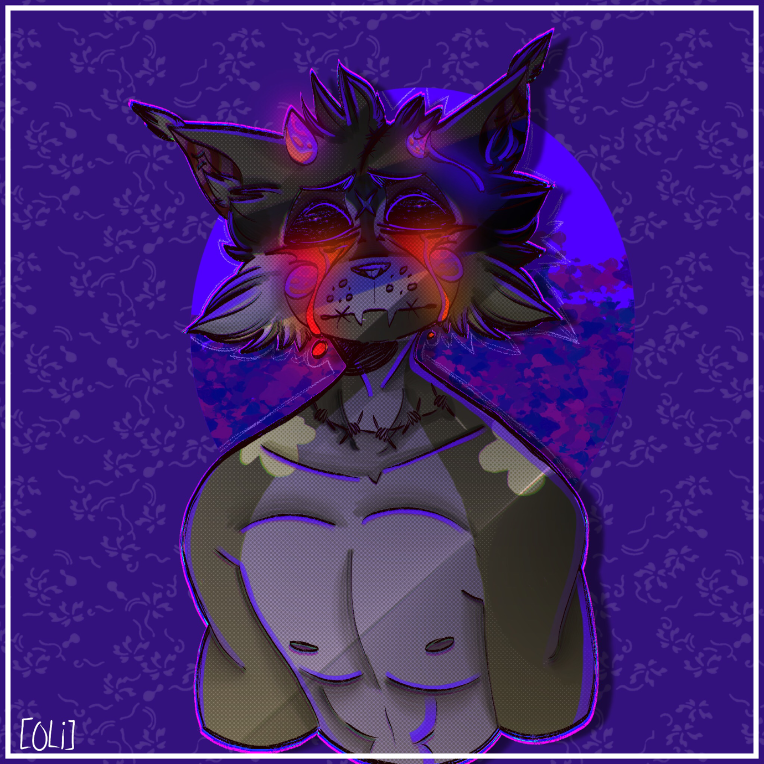 And that's all I had to say for the stuff, cya :]